Texas S Bowhunting - About Us
Welcome to Texas S Bowhunting, where we are committed to providing our hunters with an unforgettable experience.
Our team of seasoned professionals delivers excellent bowhunting experiences for hunters of all skill levels, from novices to experienced archers.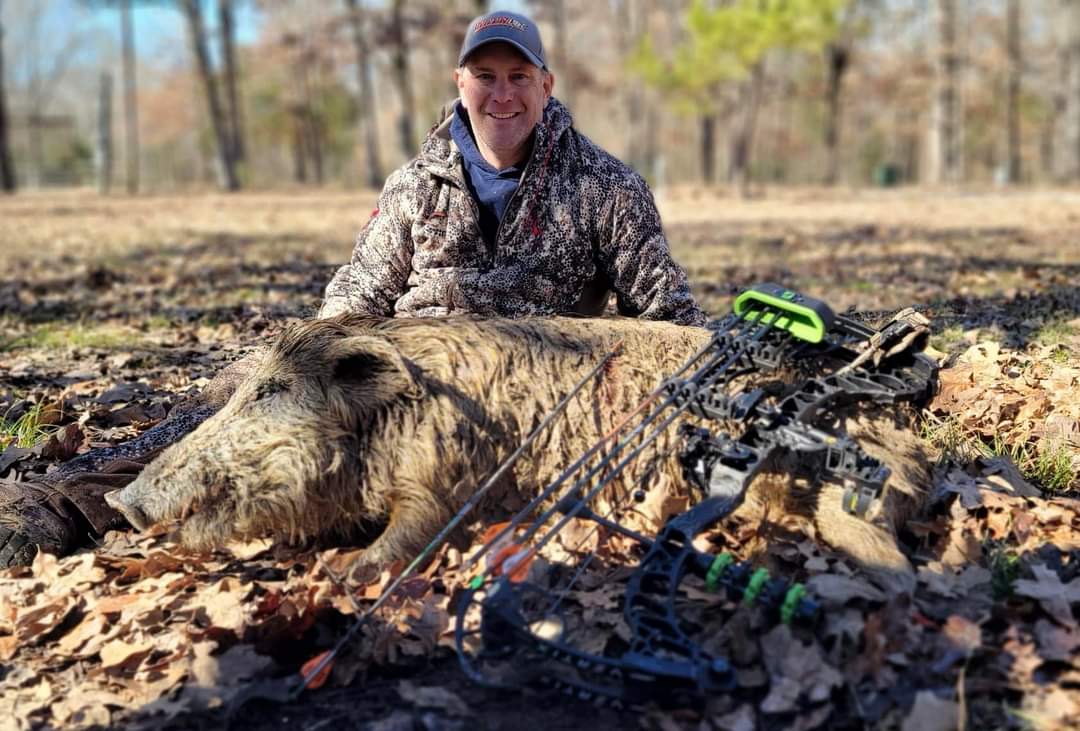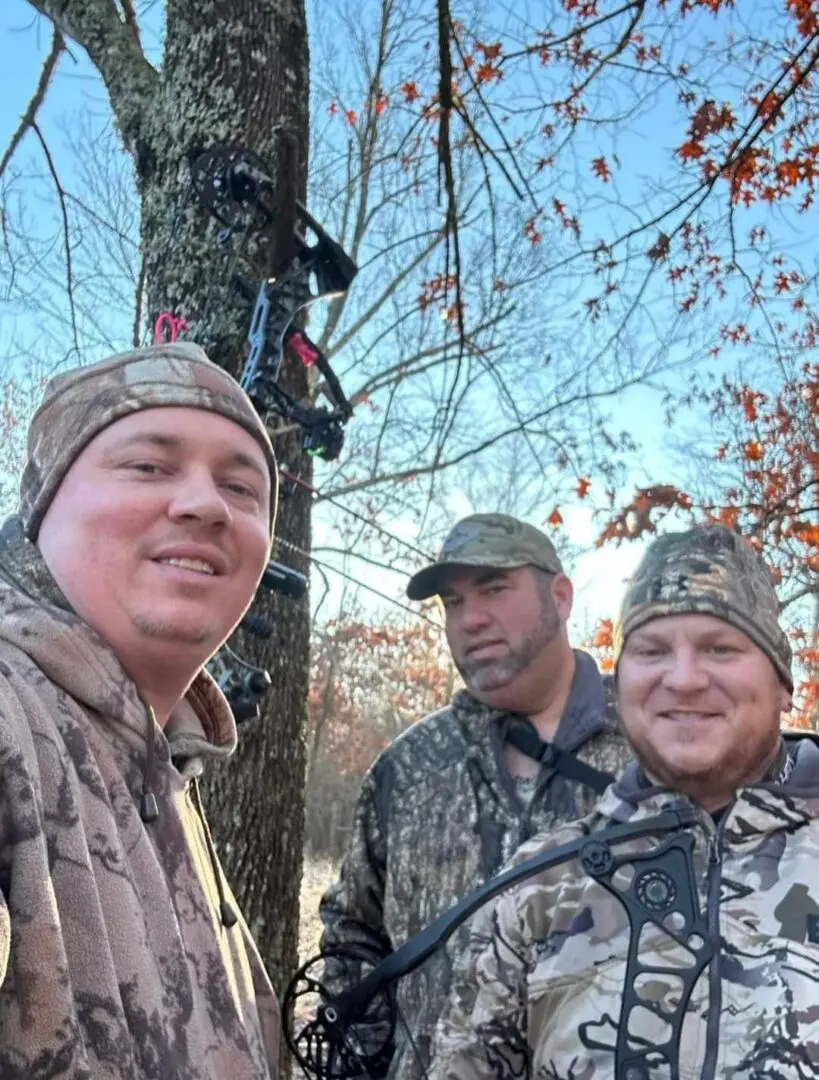 Why Choose Texas S Bowhunting?
Our passion for bowhunting and commitment to excellence set us apart from the competition. We understand that each hunter is unique and strive to provide an experience tailored to your specific needs and preferences.
Here are a few reasons why you should choose Texas S Bowhunting for your next adventure: