Texas S Bowhunting: Premier Hunting Experience
At Texas S Bowhunting, we pride ourselves on providing the ultimate hunting experience for our guests.
Our all-inclusive hunting cabin is designed to comfortably accommodate 8-10 people, making it the perfect spot to relax and unwind after a day of exhilarating hunting. Whether you're here for boar, deer, or other species, our cabin is included in the price of all hunts.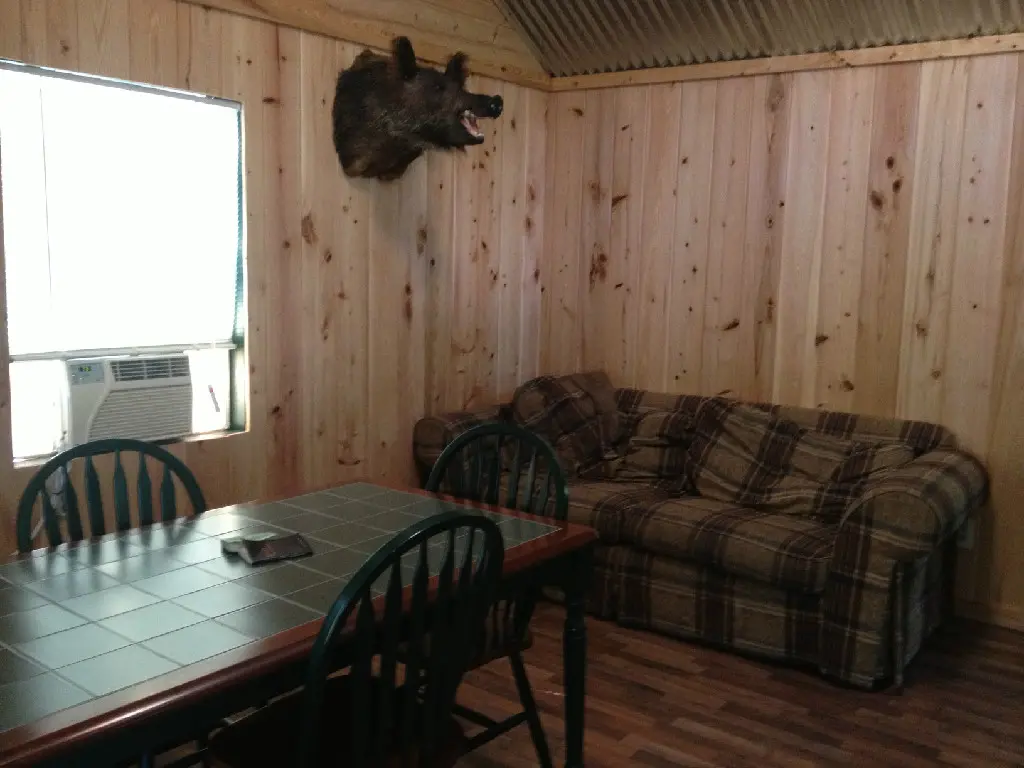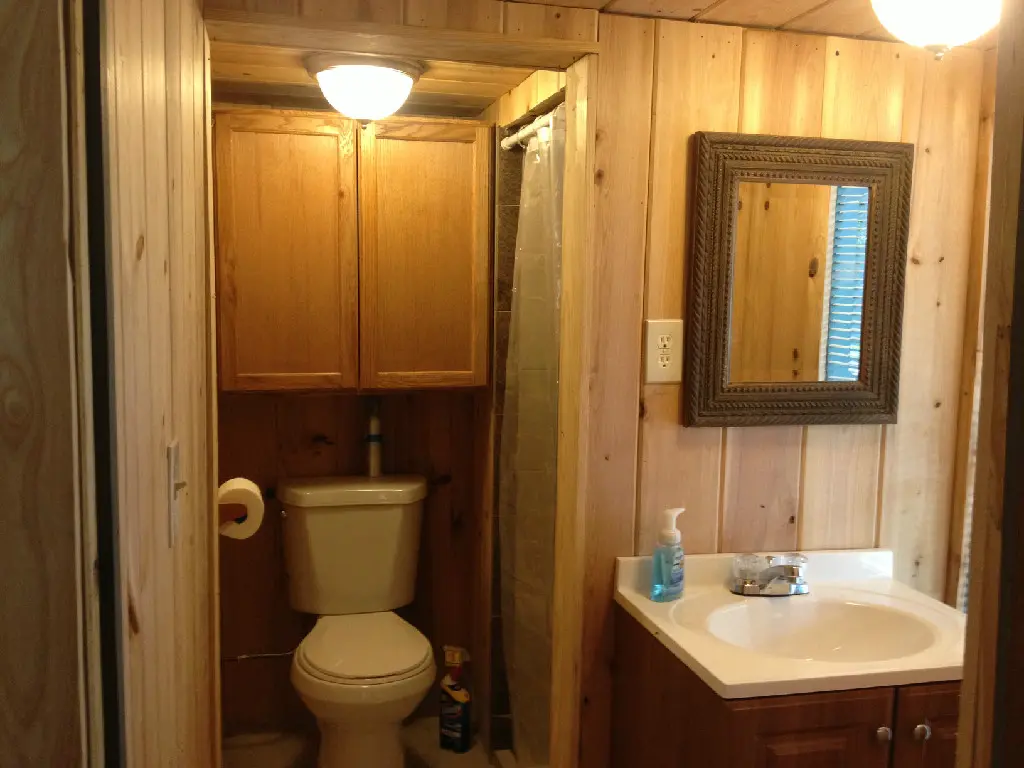 After a day of adrenaline-pumping hunting, you deserve a comfortable place to rest and recharge. Our cabin features a bedroom with a bed and four sets of bunk beds. Additionally, there is a loft with another bed. In total, the cabin can accommodate up to ten people, providing comfortable sleeping arrangements for all.
Clean and Convenient Bathroom
Our cabin boasts a clean and modern bathroom with all the amenities you need for a comfortable stay. We ensure our guests have everything they need to feel refreshed and rejuvenated after a day of hunting.
Texas S Bowhunting offers a range of exciting hunts to cater to all levels of experience and interests. Our expert guides will ensure you have the best possible hunting experience, regardless of your prey choice.
Why Choose Texas S Bowhunting
Regarding providing an unforgettable hunting experience, Texas S Bowhunting is second to none. Here are just a few reasons why our guests keep coming back for more: