Affordable Hunting Packages | Texas S Bowhunting
At Texas S Bowhunting, we offer incredible hunting experiences at competitive prices. Our hunting packages include a comfortable cabin, ensuring a memorable stay while chasing your quarry.
Our daily rate for Hog hunting is $225. If you're interested in hunting a Fallow Deer or a Black Buck, the rate for each is $3500. We also have an exciting Ram/Hog combo package available at just $1300. Each package allows you to hunt one animal of your choice, and rest assured, there are no hidden trophy fees involved.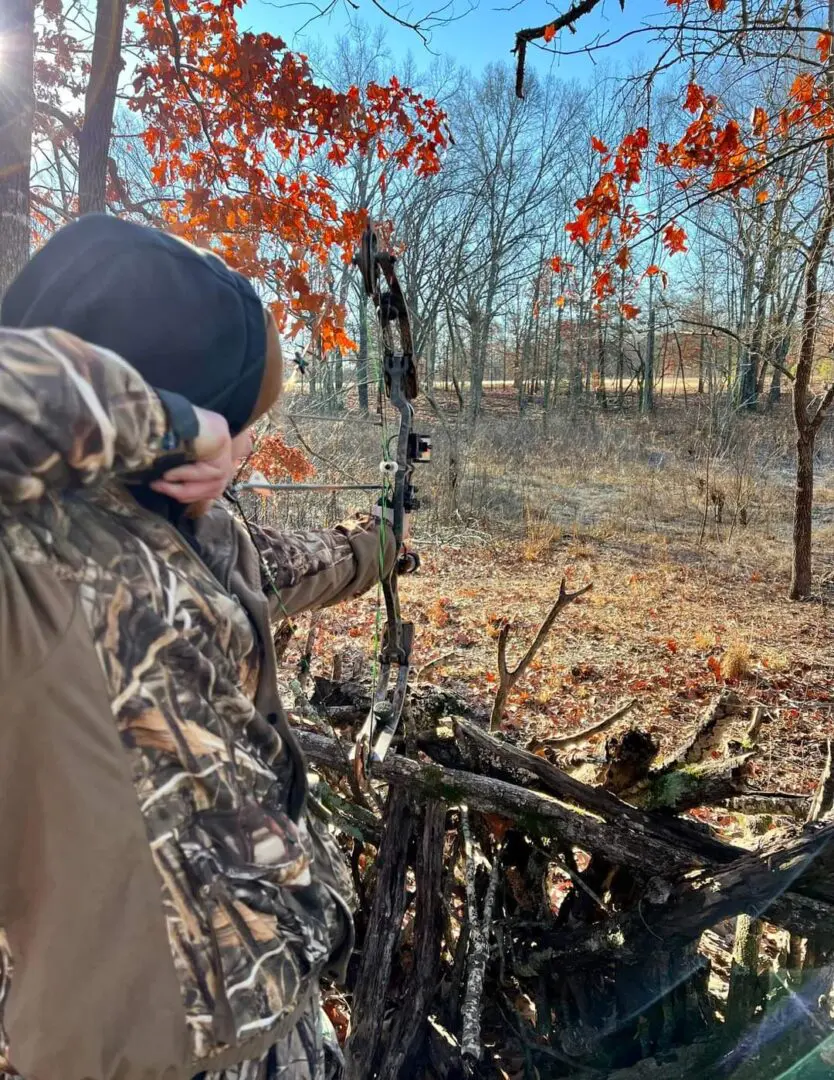 We have a special offer for families: children aged 12 and under can hunt one hog under 75 pounds for free with a paying adult.
Weekend hunting adventures require a minimum of four hunters during peak season. To book your hunt, a $50 deposit per hunter is required. Deposits must be received within two weeks of booking to reserve your preferred dates.
Please note that checks are accepted for deposits only. Cash payments are required at the time of your hunt. Mail your deposits to our 65 Ashley Ct Owenton, KY 40359